The most popular synth of all electronic music producers is to this date still the one and only Serum by Xfer Records. It's easy to use and sounds fantastic, but it comes at a price. And when you've just invested in an expensive DAW, spending even more cash on a soft synth might not be high on your priority list.
Luckily there's an excellent, free synth vst alternative, and that is Vital.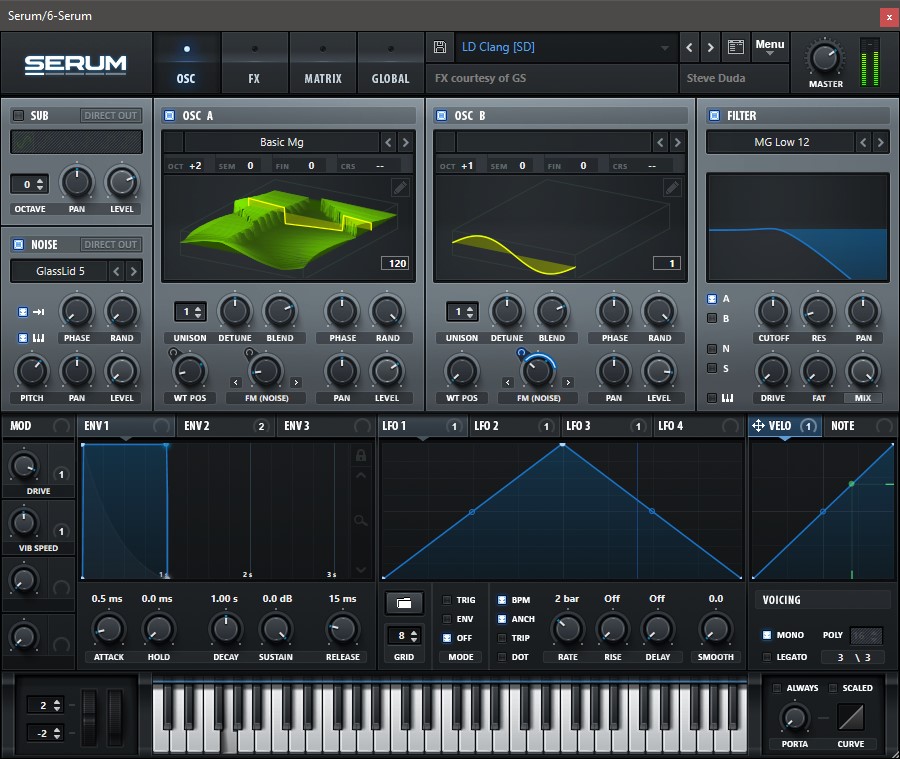 Serum vs Vital
Vital is a free wavetable synthesizer with one more oscillator and one additional envelope. Serum only has one filter, but Vital has two! But the one thing that makes Vital perfect for beginners, is its detailed user interface. Everything moves when you modulate it, perfect when you're trying to figure out complex patches.
But in terms of sound quality, how does it compare? Well, I tried to compare the oscillator section, and honestly, I don't hear a difference. Of course, the filters are different, so these can't be compared one-to-one, but that's the case with any synthesizer. The only thing where Serum excels is its built-in effects. The effects in Vital aren't that great, but honestly, effects are usually something I apply inside my DAW anyway, so that's not that big of a deal.
Another advantage of Serum is that there are more preset packs and tutorials available online. But it's just a matter of time before Vital catches up.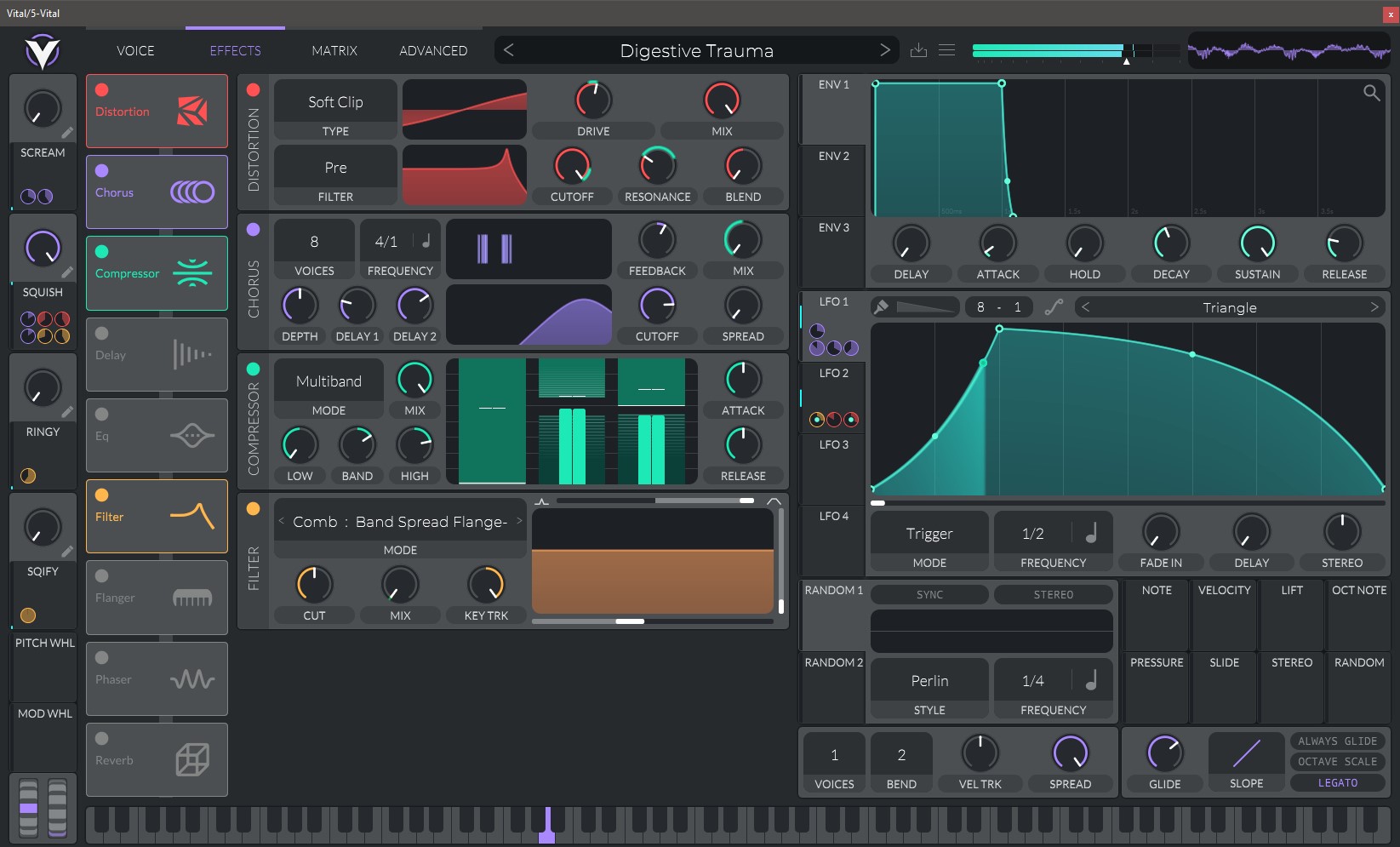 Vital Free vs Paid
Vital does provide a paid option. You can either opt for a monthly subscription of $5,- a month, or you can get a perpetual license for $80,-. This gives you access to 150 wavetables instead of 25 in the free version, plus a ton more presets and some skins. Other than that, the free version is just as good, so I don't really see the need to upgrade.
Download this free synth vst
Watch the tutorial above, where I'll go over the basic user interface. Vital is available on Mac, Windows, and Linux as VST, AU, and standalone, so make a free account now and download your copy, you won't regret it!