Excuse me... who are you?
My name is Melvin Rijlaarsdam, and I'm a music producer based in Amsterdam, the Netherlands. As you can probably guess by the picture, I make Techno music myself, but in addition I do a lot of work for other artists in various genres ranging from Indie Rock & Pop to Deep House & Ambient.
I started this website during the 2nd year of my Music Bachelors Degree at the Utrecht School of Arts. At the time, I realized there was a lot of content to be found for beginners, but not so much for intermediate to advanced producers. So I started documenting everything I learned on my blog.
Eventually, I ended up as an intern at Moonmusic where I still work as of today. After graduating I started my own studio in Amsterdam and founded a business together with Max van Ulsen, called Sonic Champs, creating music and sound design for brands.
I'm currently working on my debut EP for my own artist project Tripodal, and I'm lucky to pass on my skills to a small selection of up-and-coming artists every single week!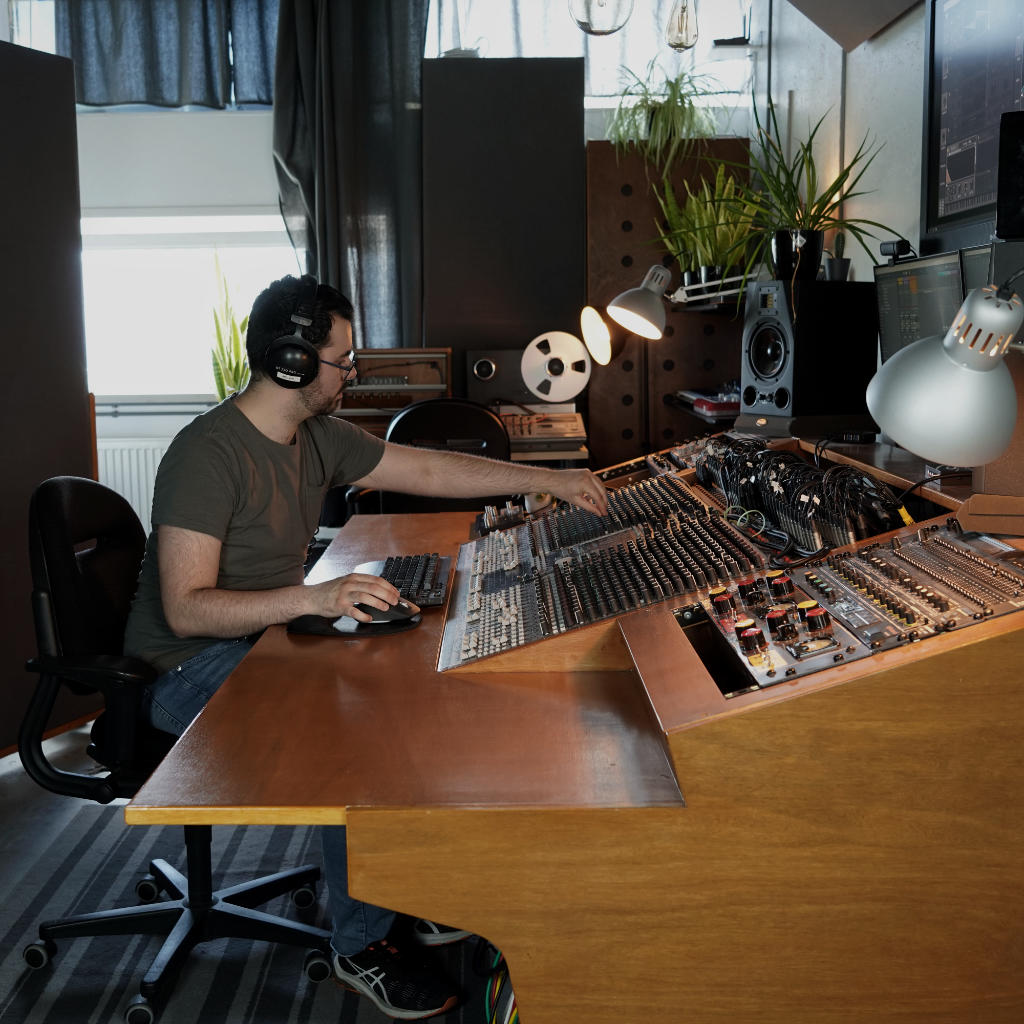 Join my mailing list to be the first to hear about new tutorials, articles and music production secrets.