Advanced Music
Production Tutorials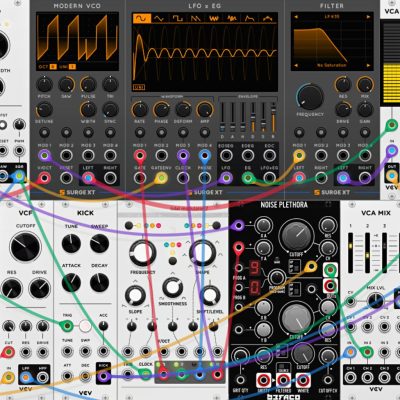 *Coming Soon* Join the waiting list for my upcoming Modular Synthesis Beginners Course and start patching with confidence!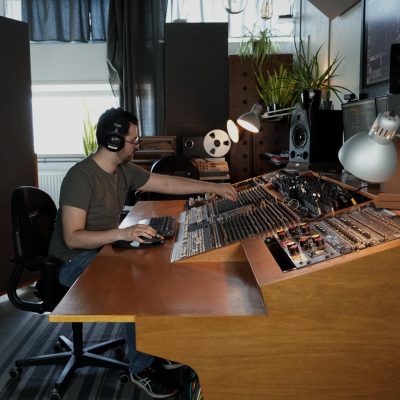 Book a 1-to-1 session with me, and together we'll create a custom plan to help you level up your production skills.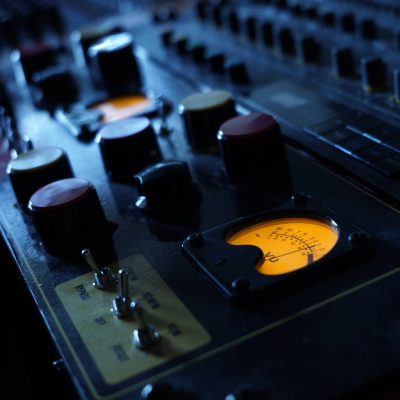 Sometimes it's hard to stay objective when you're working all alone. We'll listen to your track and provide detailed feedback.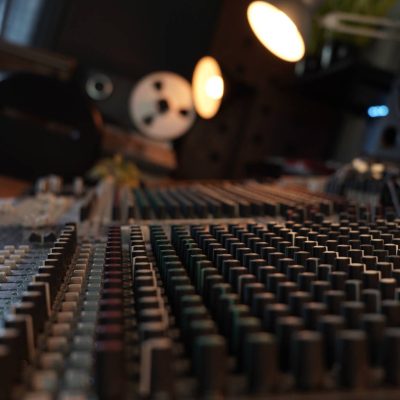 Are you looking for a mastering engineer who appreciates dynamics and works with analog gear and tape recorders?
Level up your Production Skills
My name is Melvin Rijlaarsdam, a full time music producer based in Amsterdam, the Netherlands. I help intermediate to advanced music producers level up their skills by focusing on fundamental techniques, easily explained.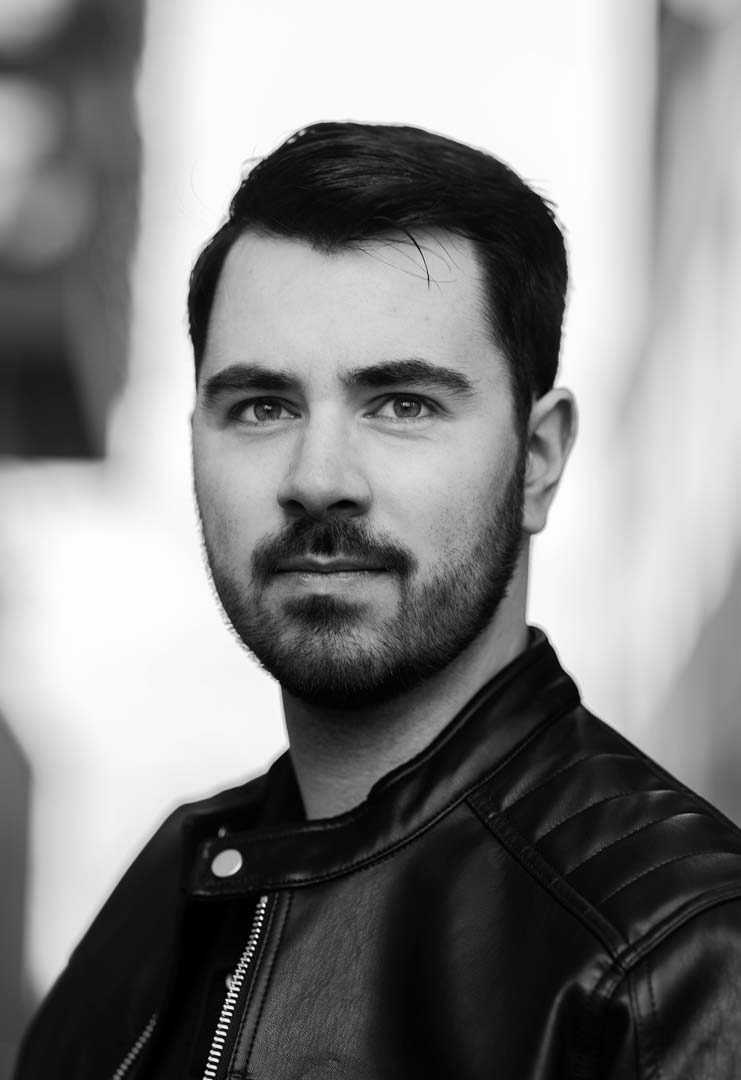 Join my mailing list to be the first to hear about new tutorials, articles and music production secrets.