Everything | Music | Production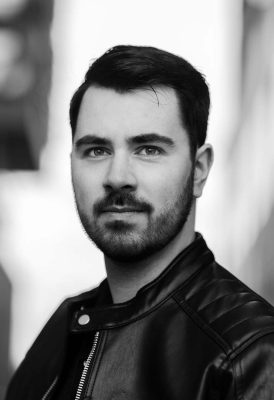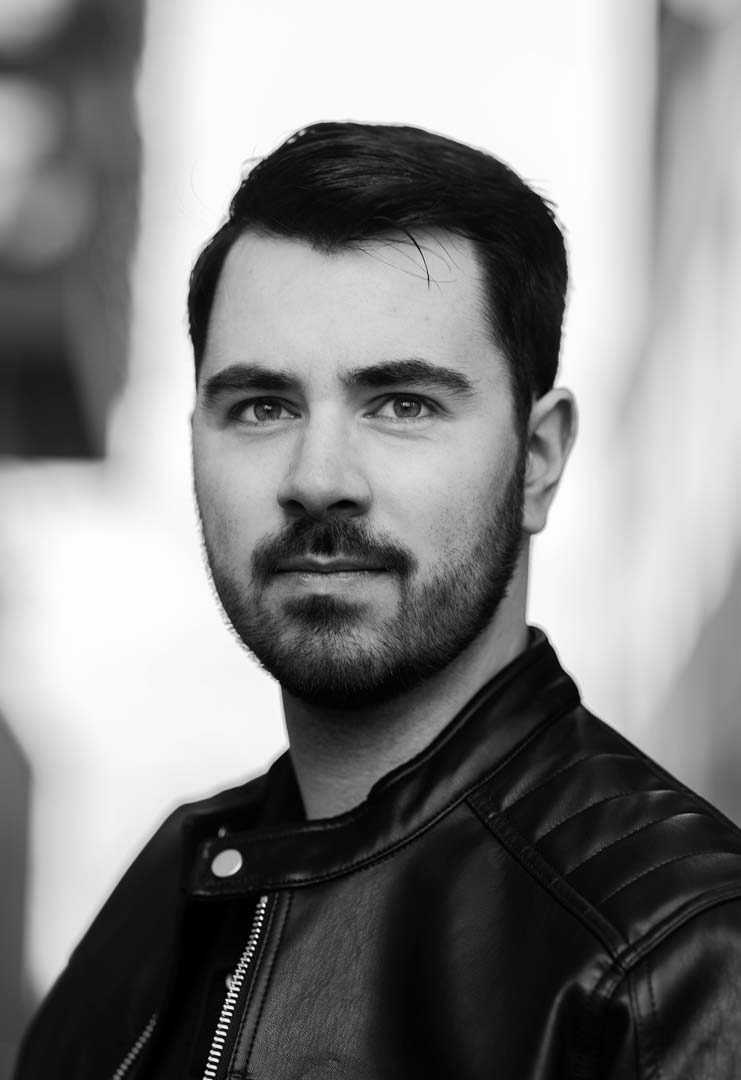 I'm Melvin Rijlaarsdam, a music producer & mix engineer. I'm not afraid to give away my 'secrets' to help artists like you create the music you've always wanted to make.
My passion lies in the independent music scene, whether it is indie-rock, indie-pop, or indie-folk music. I believe music production is all about experimenting and trying out different ideas to see what sticks.
By working as a Team we can explore new sonic possibilities to create music that truly stands out from the crowd. I'm here to help you find your own voice as an artist and I'd love to help you along with your journey, either as a music producer, mix engineer, or both!
If you're ready to collaborate, please send me a message and feel free to ask me anything!
If you ever consider having your song mixed or mastered, Melvin is the person you're looking for. Melvin mixed and mastered the songs of my debut EP and I am impressed with the result. He is very patient, kind, experienced and talented and I'm very happy that I chose to work with him. Also, I've heard some of his original compositions and they sound great. Highly recommended!
Melvin is a real all-rounder. He knows everything that has to do with making music, both software and hardware, both creating and mastering. Always very focused and serious about music.
Melvin is an absolute pro! He recorded and mixed a couple of our newest songs and they already sound great, even before the mastering! he's also a very nice guy and with some good suggestions to help us with creating the best result possible for our music!
Are you ready to create something truly unique?

Feel free to ask me anything!