Level up your production skills with 1-on-1 coaching. Receive constructive feedback on your tracks and improve your arrangement, sound-design and mixing skills.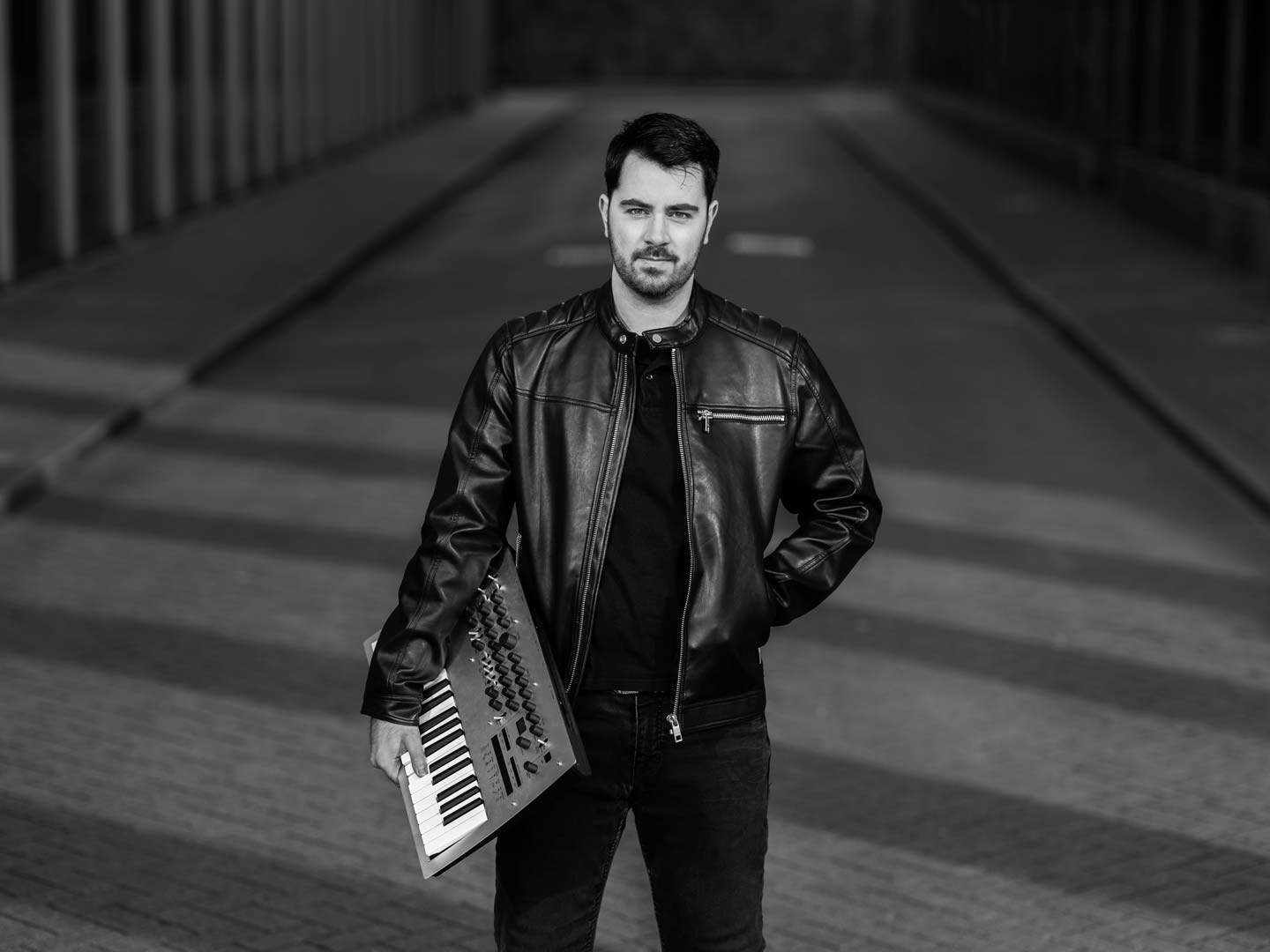 Professional advice for intermediate to advanced producers. We coach producers that know their way around a DAW but want to further their skills to produce professional sounding tracks.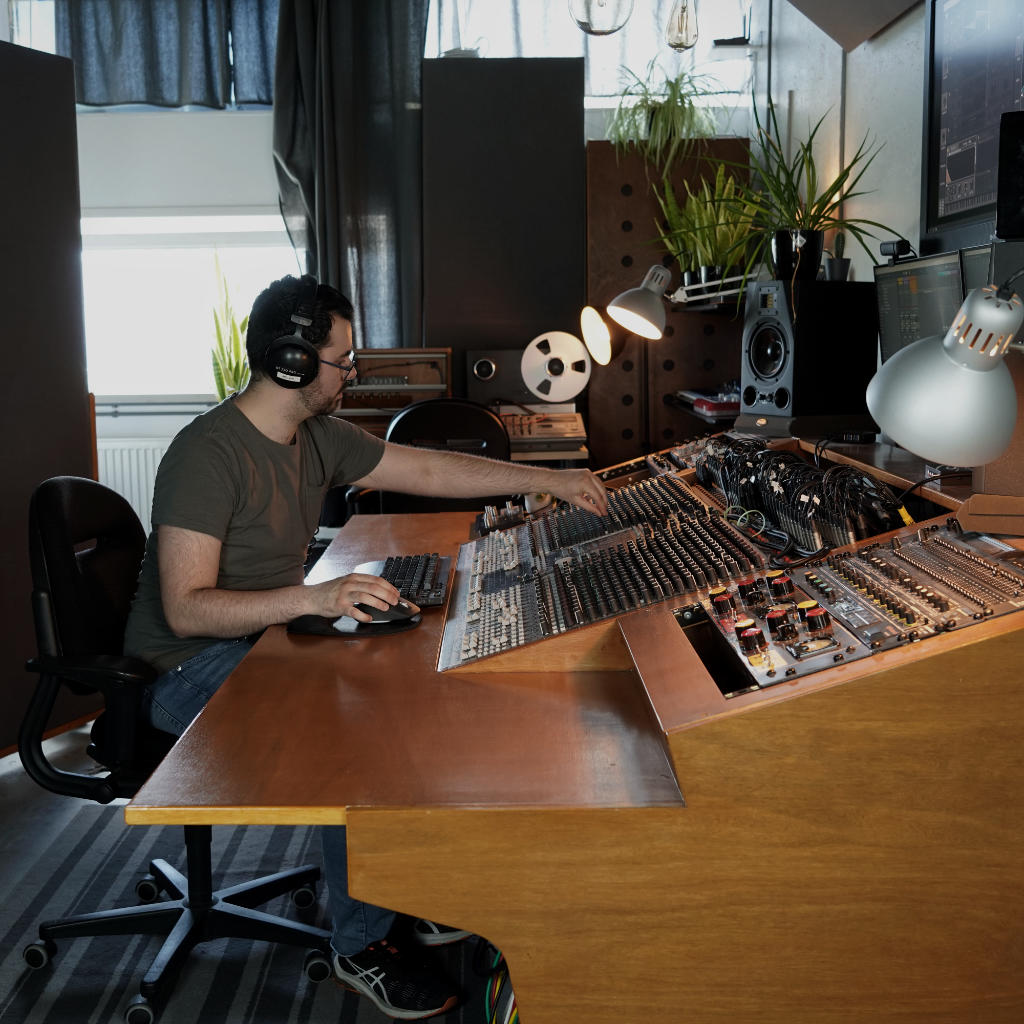 Dreaming about a hardware setup but don't know how to start? If you're in need of advice on what gear to get for your music production needs or just want some help with your current setup, book a call and we'll figure it out.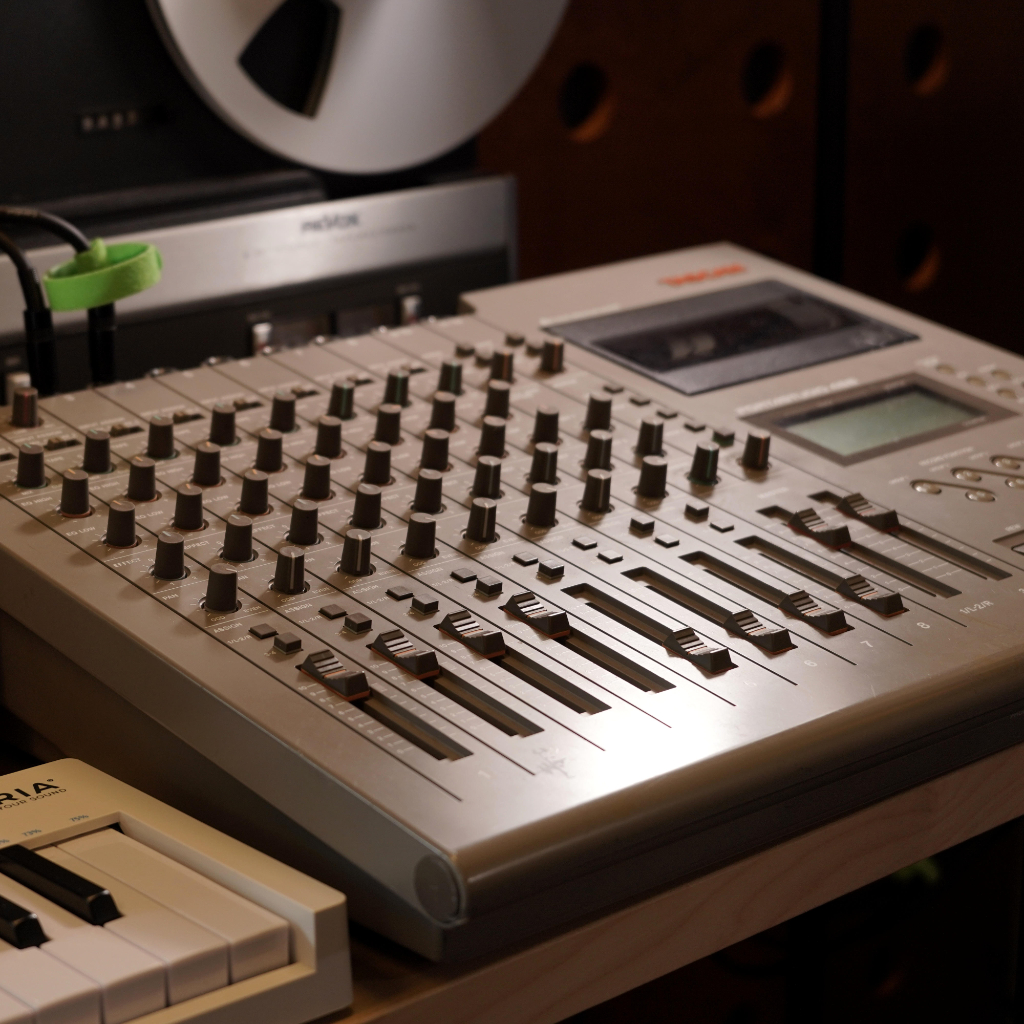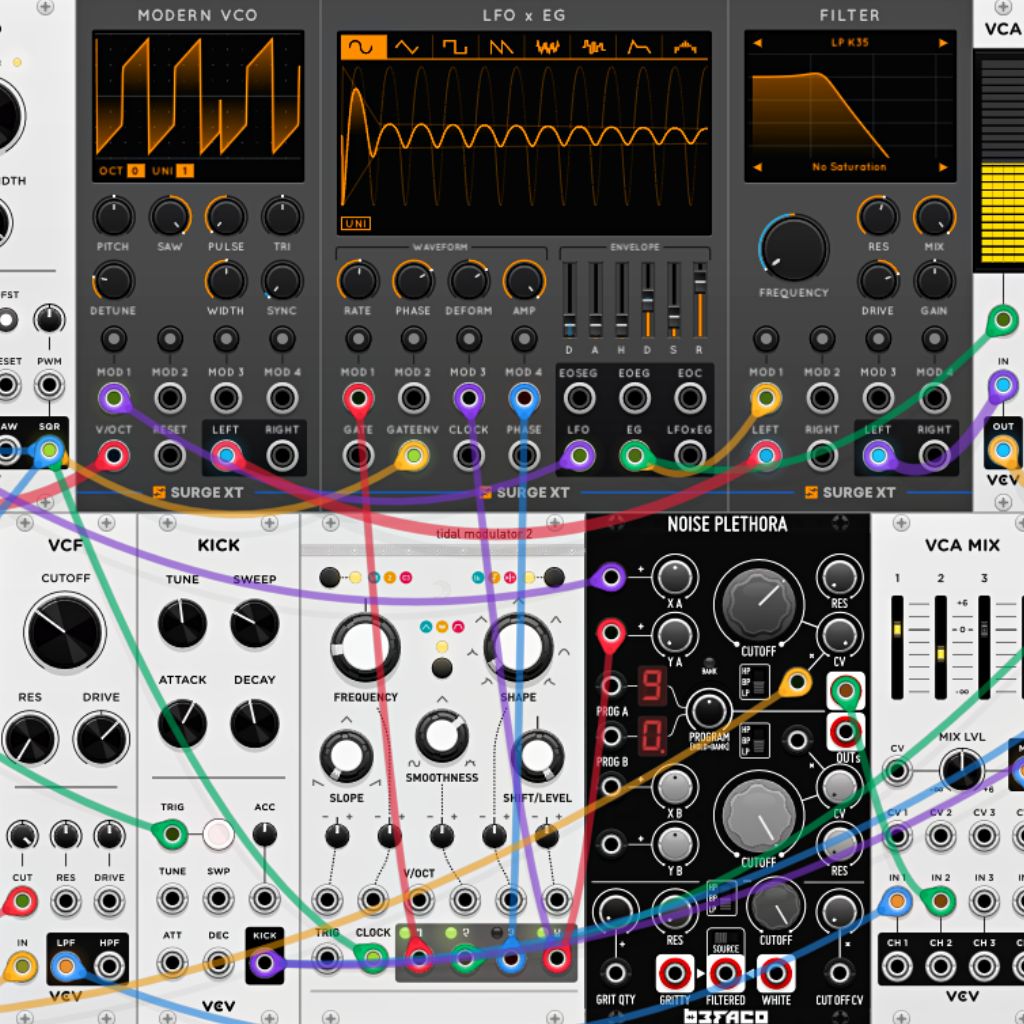 You've watched all YouTube tutorials, but like to have a personal chat with a modular expert before diving in head-first into the realms of modular synthesis?
Need help to level up your production skills in order to get signed to your favorite label? Together we'll take a look at improving your arrangement, sound-design, and songwriting techniques to produce higher quality tracks.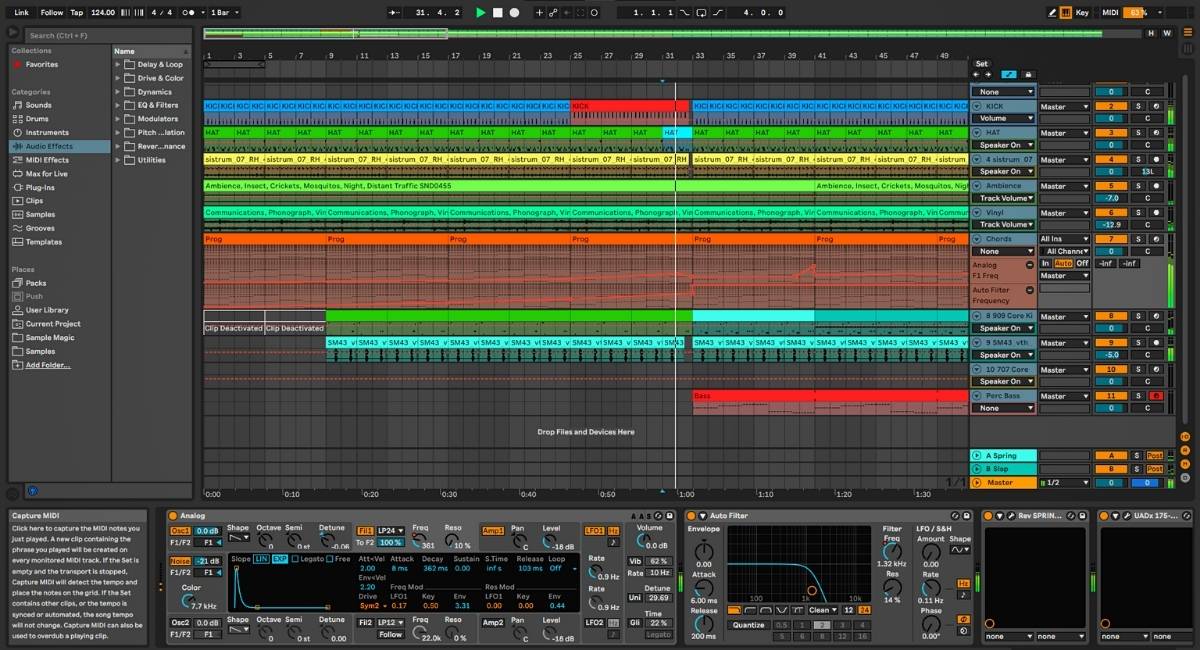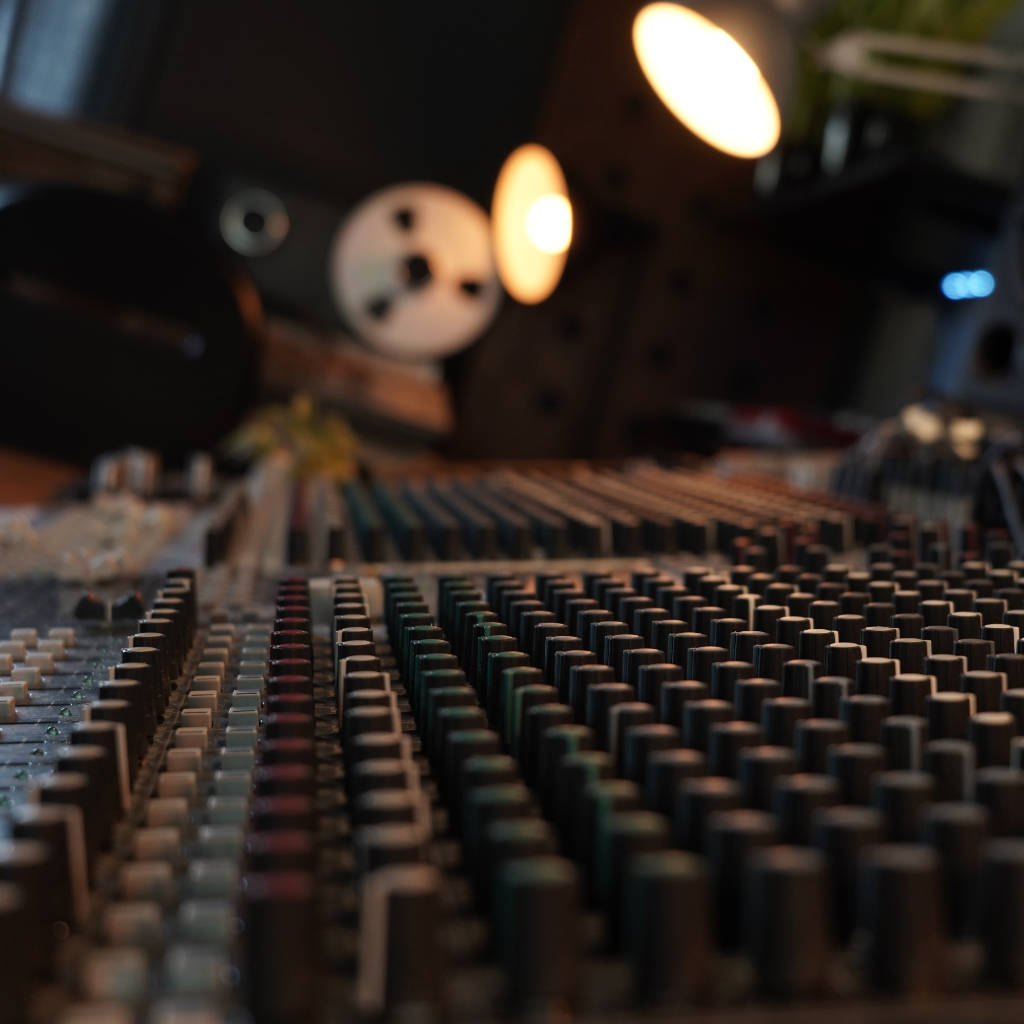 You've created your tracks the way you want, but they're not up to par to other productions in the same genre? Let's dive into the world of mixing, so you'll know how to get your tracks up to a professional level.
Melvin Rijlaarsdam is an electronic music producer based in Amsterdam, the Netherlands. He creates music under his artist profile Tripodal and collaborates with other artists in various genres ranging from Deep House to Indie Pop.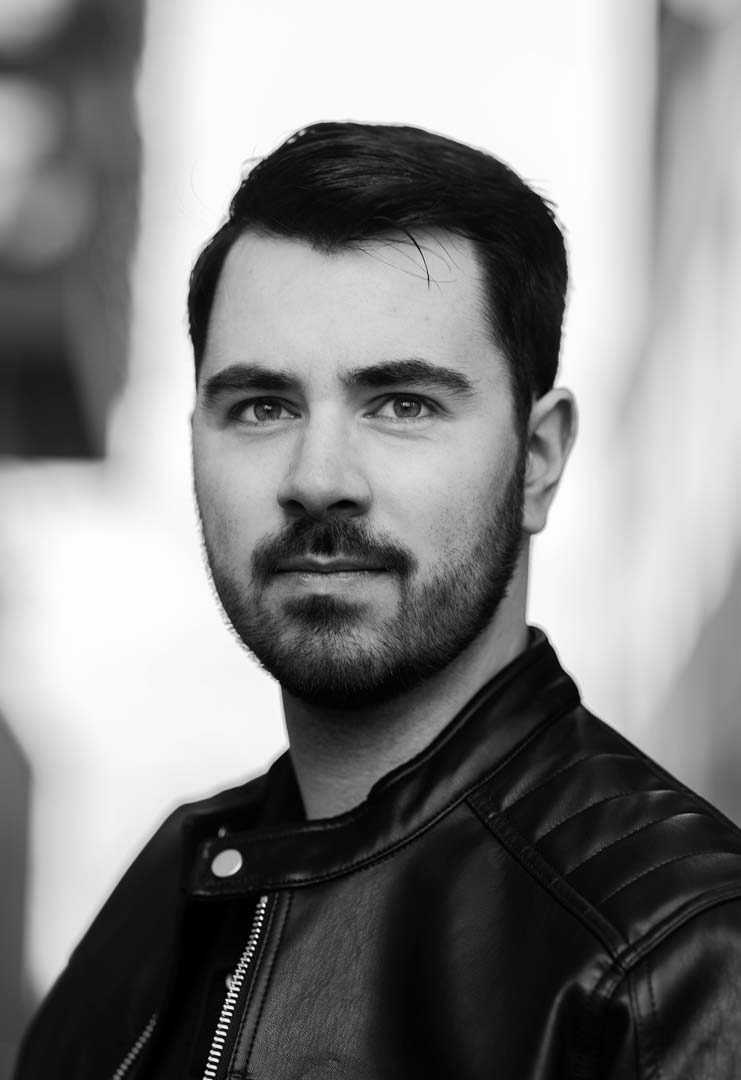 Join my mailing list to be the first to hear about new tutorials, articles and music production secrets.