We specialize in Electronic Music
Track Review + Mastering
Stereo File
Written Feedback Before Mastering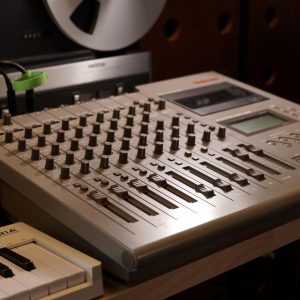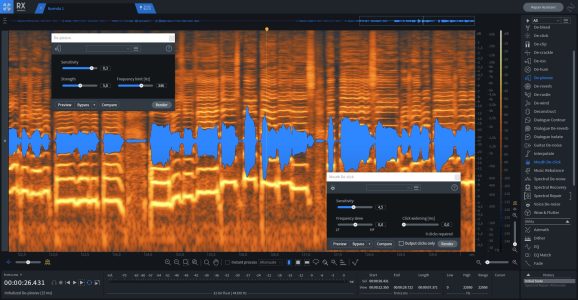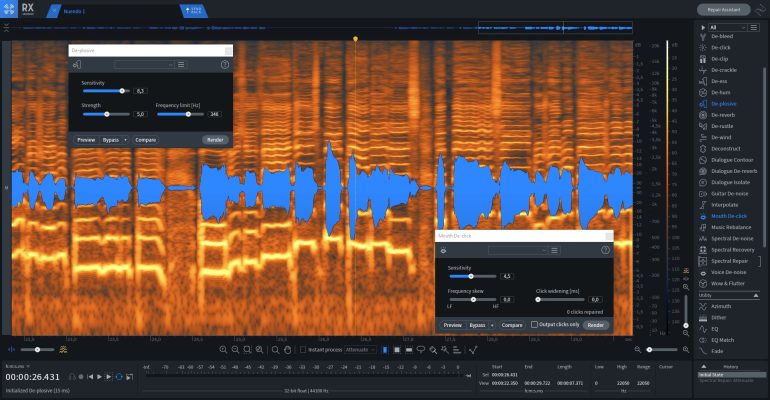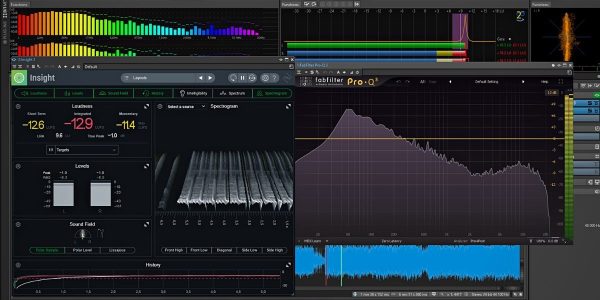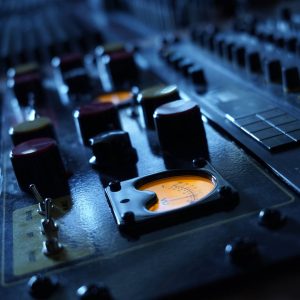 Analog Gear
Pultec Style Stereo Tube EQ
MS 1176 Style Compressor
SSL G Bus Compressor
Capi 11 Slot Lunchbox
2x Capi VP28 Pre-amp
2x DIYRe Colours Module
2x SSL E Series Channel EQ
Revox A77 Tape Recorder
Tascam Portastudio 488
Soundcraft Ghost 32 Mixing Desk
Drawmer DS201 Gate & Expander
Alesis 3632 Compressor (Sidechain)
DBX 1231 Graphic Equalizer (Sidechain)
Monitoring
Adam A7X Nearfield Monitors
Avantone Mixcube
Mini DSP Room Correction
Conversion
Ferrofish Pulse MX 16 AD/DA Converter
RME Digiface USB ADAT Interface
Mogami Wiring
Neutrik Patchbays
Effects
Roland SDE-1000 Digital Delay
Alesis Quadraverb 2 Effect Processor
Music Thing Modular Spring Reverb
Avid Elevenrack Amp Simulator
Microphones
AKG C414 XLS Large Diaphragm Condenser
Neumann KM184 Small Diaphgragm Condenser
DPA 4060 Miniature Microphone
Zoom H6 Field Recorder XY
Warm up your tracks with analog stem mastering and summing. The relationship between kick & bass is the most important aspect of electronic music. With Stem mastering we make sure your low end sounds as tight as it can be.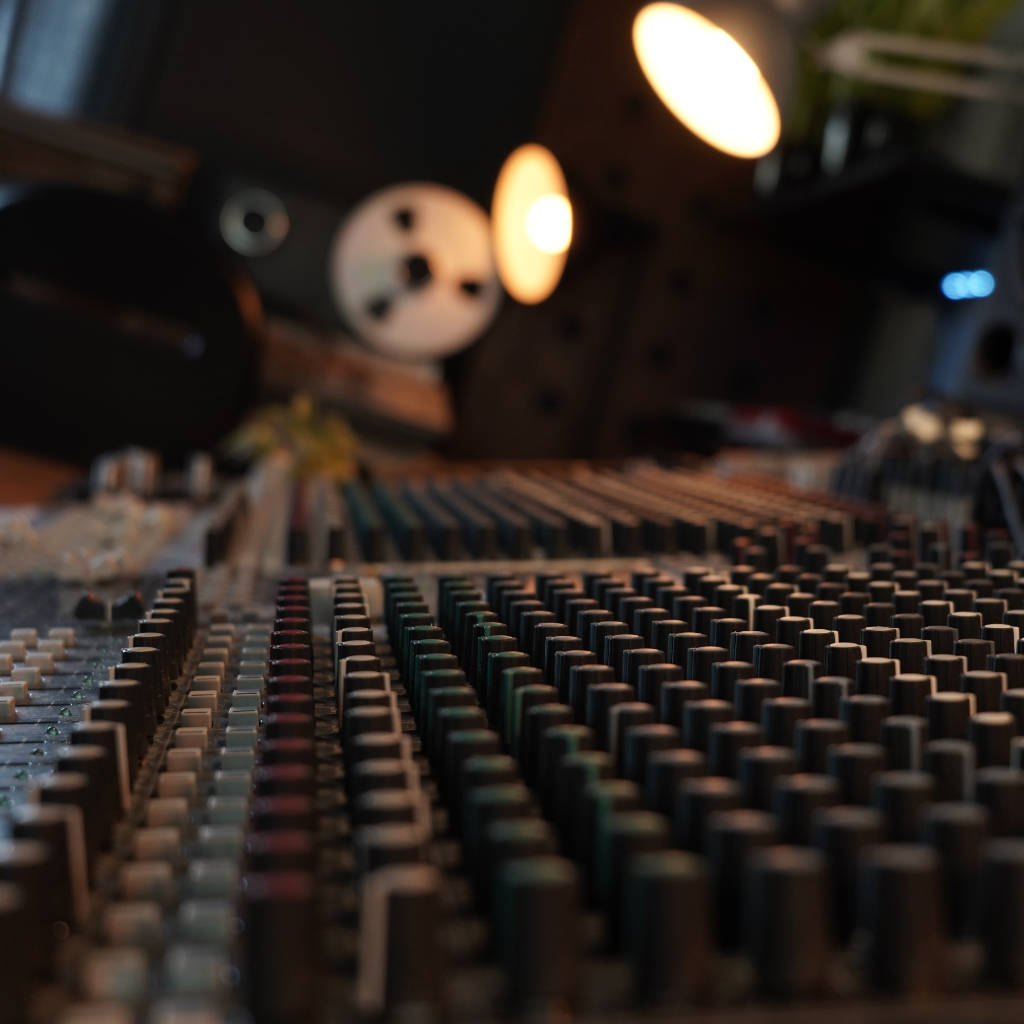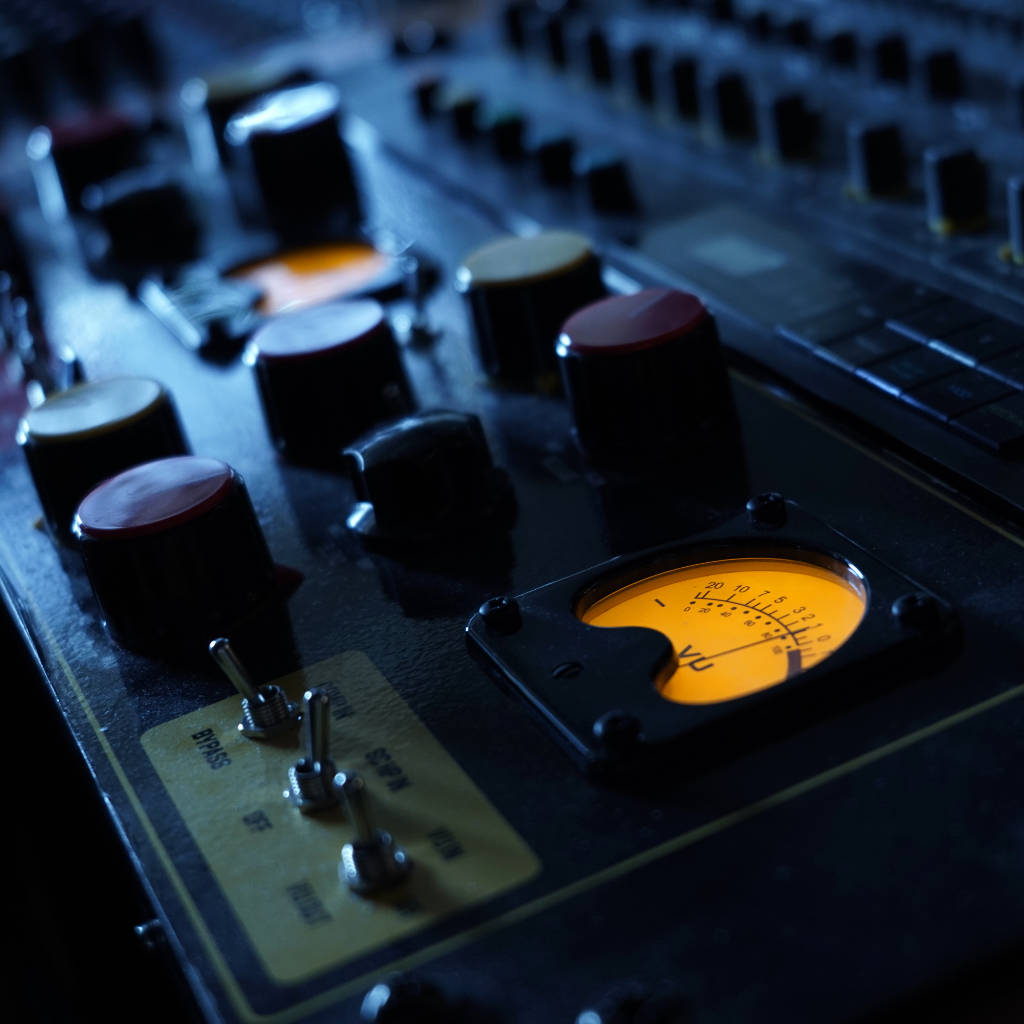 The loudness war is over! It's time to let your tracks breathe. Enjoy dynamic masters that make use of the entire dynamic range a club speaker system provides. A louder version is included in our price.
Specialized in
Electronic Music
I purposely specialize in Techno, House & Ambient music in order to achieve the highest quality master possible. All outboard equipment and plugins are deliberately chosen to work in tandem with this genre.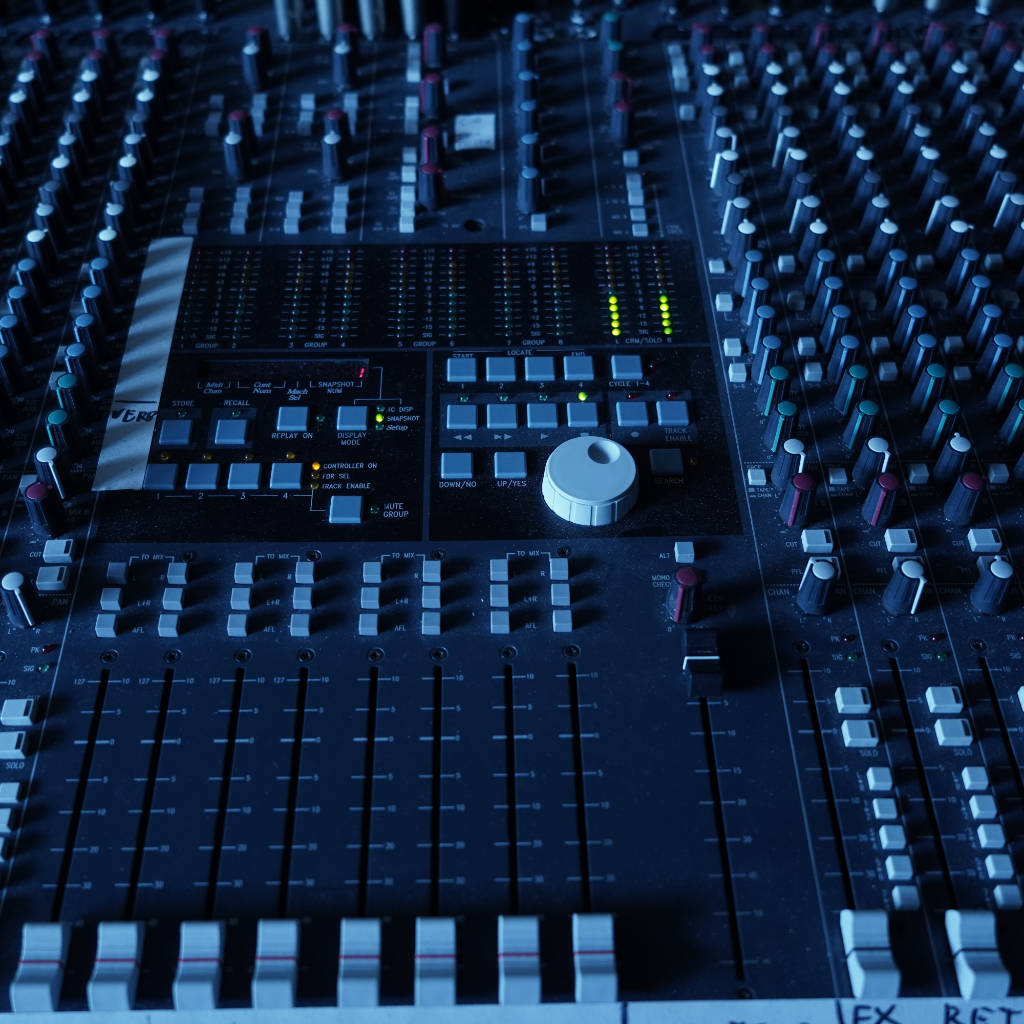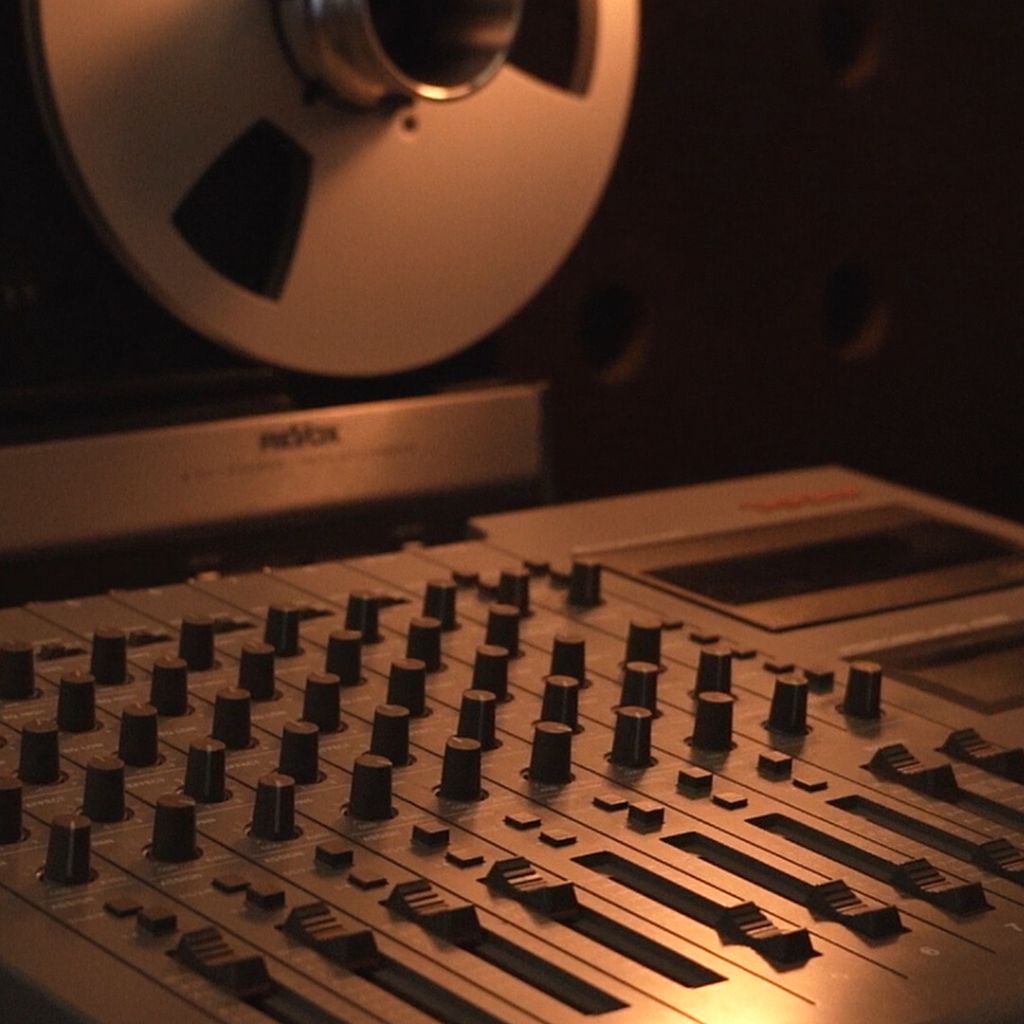 Whether you're releasing for Streaming, CD, Vinyl, or Amos, we've got you covered! We make sure all files are up to spec for all delivery platforms including Apple Digital Masters.
We use specialized audio restoration and spectral editing tools to accurately remove unwanted hiss, distortion, sibilance, or other artifacts if necessary.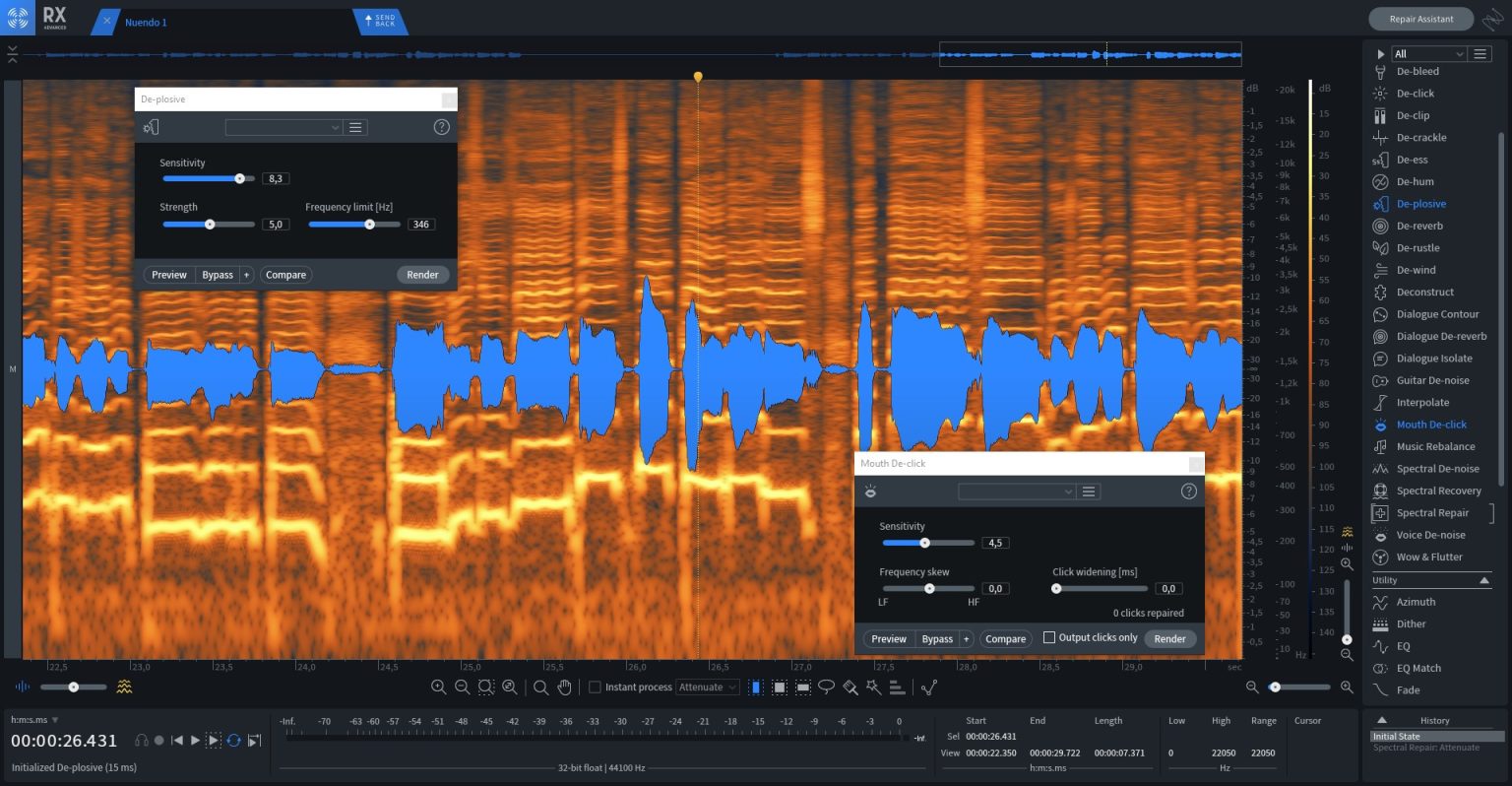 Melvin Rijlaarsdam is an electronic music producer based in Amsterdam, the Netherlands. He creates music under his artist profile Tripodal and works as a ghost producer for various other producers in the Techno & House scene.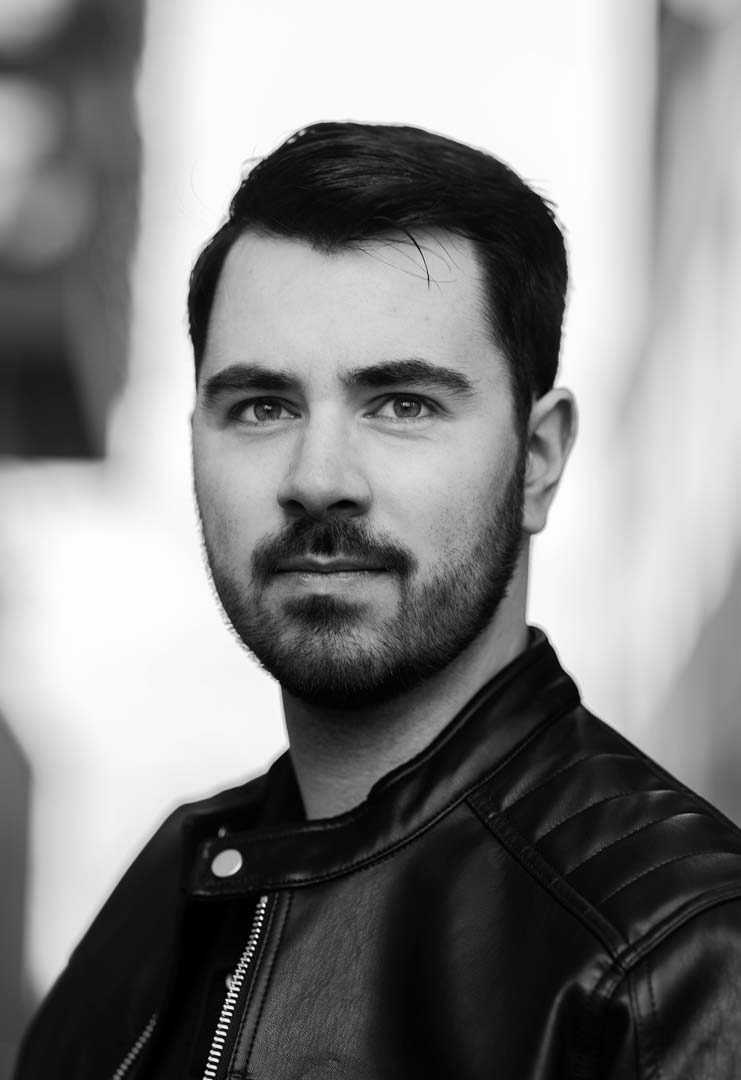 You can upload your track(s) after you've submitted the form.