Mix & Master
Mixdown + Master
Tape, Cassette or Digital
Atmos Mix
Dolby Atmos File
Tape, Cassette or Digital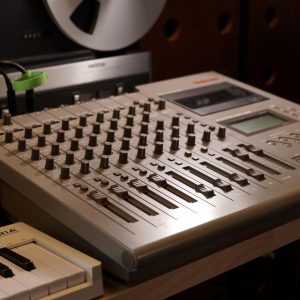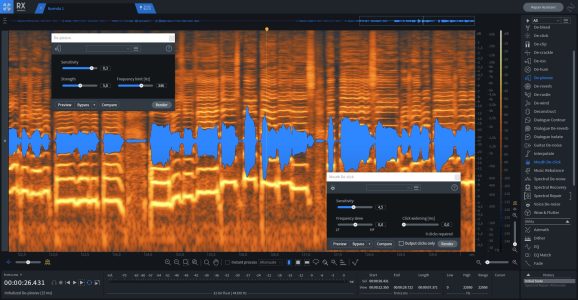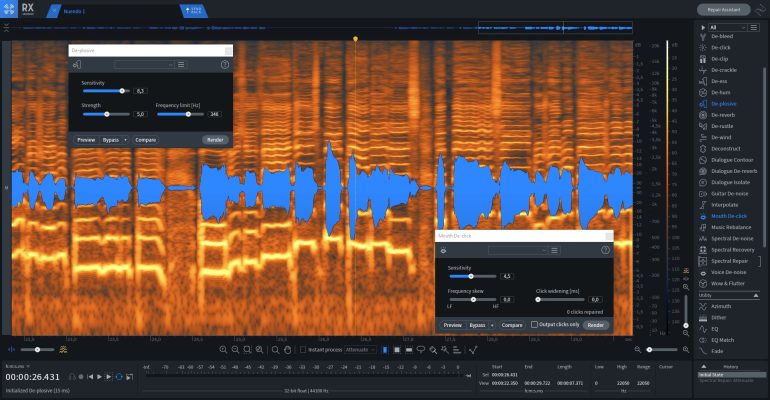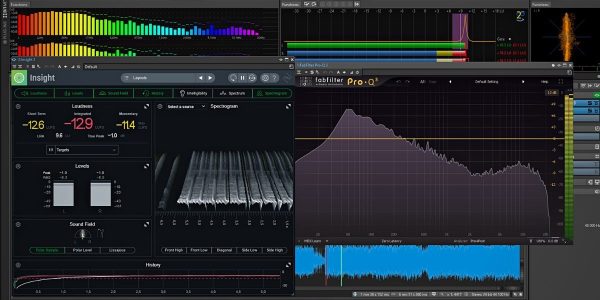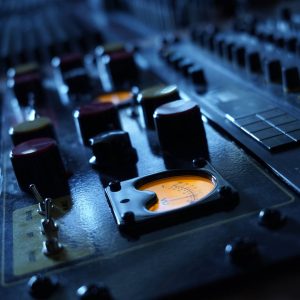 Analog or digital? We use both! Our hybrid mixing setup assures the best possible combination of transparent and colorful processing.
Analog Gear
SPL Iron Mastering Compressor
Pultec Style Stereo Tube EQ
MS 1176 Style Compressor
SSL G Bus Compressor
Capi 11 Slot Lunchbox
2x Capi VP28 Pre-amp
2x DIYRe Colours Module
2x SSL E Series Channel EQ
Revox A77 Tape Recorder
Tascam Portastudio 488
Soundcraft Ghost 32 Mixing Desk
Drawmer DS201 Gate & Expander
Alesis 3632 Compressor (Sidechain)
DBX 1231 Graphic Equalizer (Sidechain)
Monitoring
Adam A7X Nearfield Monitors
Avantone Mixcube
Mini DSP Room Correction
Conversion
Ferrofish Pulse MX 16 AD/DA Converter
RME Digiface USB ADAT Interface
Mogami Wiring
Neutrik Patchbays
Effects
Roland SDE-1000 Digital Delay
Alesis Quadraverb 2 Effect Processor
Music Thing Modular Spring Reverb
Avid Elevenrack Amp Simulator
Microphones
AKG C414 XLS Large Diaphragm Condenser
Neumann KM184 Small Diaphgragm Condenser
DPA 4060 Miniature Microphone
Zoom H6 Field Recorder XY
DAW
Cubase / Nuendo 12
Ableton Live Suite 11
Logic Pro X
FL Studio Producer Edition
Wavelab Pro
Software Effects
Fabfilter Pro Q3
Fabfilter Timeless 2
Fabfilter Volcano 2
Fabfilter Pro C2
Fabfilter Pro MB
UAD Spark
Izotope RX 9 Advanced
McDSP AE600 Active EQ
Liquidsonics Cinematic Rooms Pro
Dolby Atmos Production Suite
Eiosis E2 De-Esser
McDSP Futzbox
Izotope Insight 2
Izotope Nectar 3
Izotope Neutron 3
Izotope Ozone 9
Izotope Tonal Balance Control 2
Izotope Vinyl
Izotope Vocalsynth 2
Soundtoys Bundle
Oxford Inflator
Lexicon PCM Bundle
Revoice Pro 4
Oeksound Soothe 2
Oeksound Spiff
Steven Slate Trigger 2
XLN Audio RC-20 Retro Color
Wavesfactory Trackspacer
Waves Abbey Road Chambers
Waves API 550A/B
Waves Berzerk Distortion
Waves Doppler
Waves Doubler
Waves H-Comp
Waves LinMB
Waves Lofi Space
Waves Magma Lil Tube
Waves NLS
Waves Puigchild
Waves PuigTec
Waves Rbass
Waves RCompressor
Waves Renaissance Axx
Waves REQ
Waves RVox
Waves Sibilance
Waves Smack Attack
Waves SSL Channel
Waves SSL Comp
Waves Supertap
Waves Torque
Waves Vocal Rider
Waves VU Meter
Voxengo Span
Mastering The Mix Reference
Izotope Trash 2
Izotope DDLY Dynamic Delay
Infected Mushroom Wider
Arturia FX Collection
Antares Harmony Engine
A.O.M. Invisible Limiter G2
Valhalla Shimmer
Valhalla Vintageverb
Valhalla Supermassive
Valhalla Space Modulator
Software Instruments
XLN Audio XO
Xfer Serum
Vital
VCV Rack 2 Pro
Loopcloud
Spitfire Albion One
Spitfire British Drama Toolkit
Spitfire Earth
Spitfire Labs
Spitfire Originals Cinematic Soft Piano
Soundly
PaulXStretch
ReFX Nexus
Native Instruments Komplete 11 Ultimate
Izotope Stutter Edit
Izotope Break Tweaker
Future Audio Workshop Sublab
Digital Suburban Dexed
D16 Phoscyon 2
D16 Drumazon
Cherry Audio DCO-106
Cherry Audio Surrealistic MG-1 Plus
Arturia V Collection 6
Lennar Digital Sylenth1
Plugin Boutique Bigkick
Sonic Academy Kick 2
Toontrack EZ Drummer 2
Warm up your tracks with analog stem mastering and summing.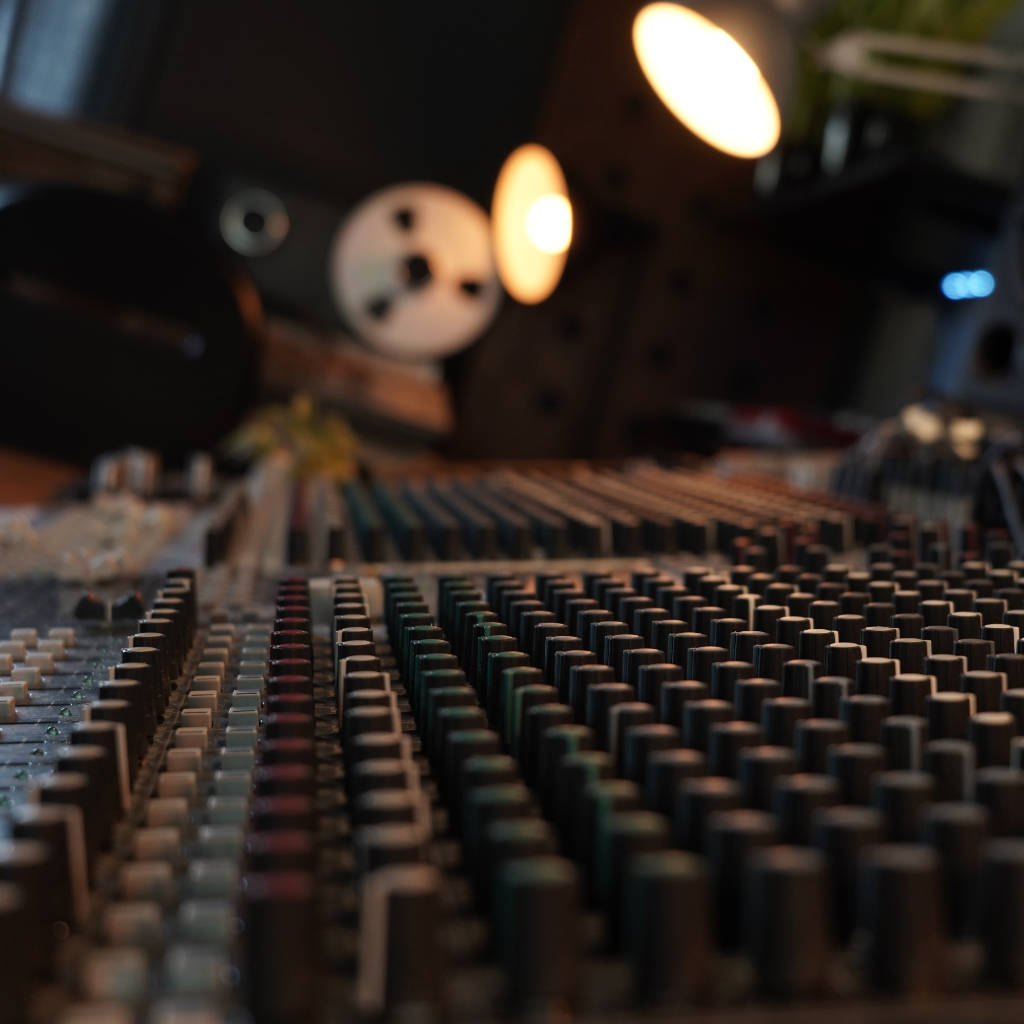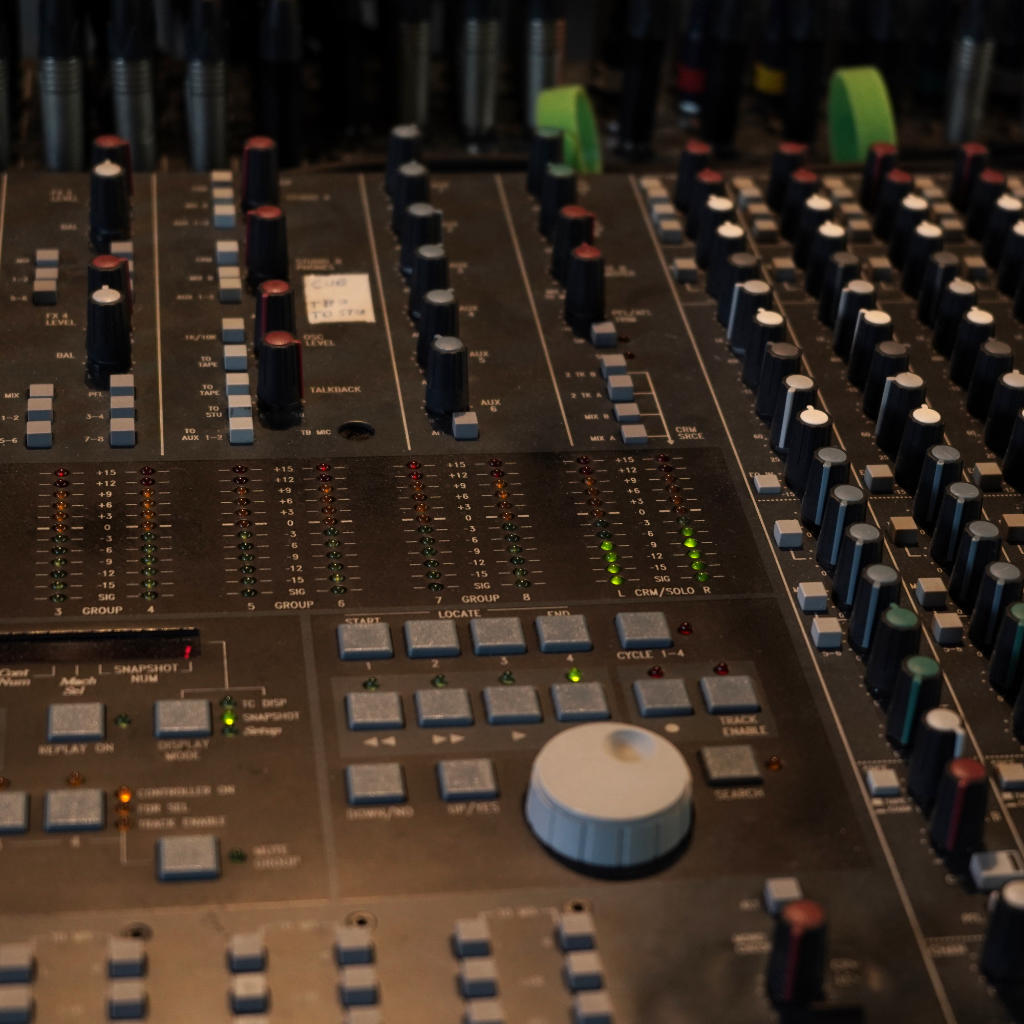 The loudness war is over! It's time to let your tracks breathe. Enjoy dynamic masters that make use of the entire dynamic range a club speaker system provides. 
Specialized in
Electronic Music
I purposely specialize in Techno, House & Ambient music in order to achieve the highest quality master possible. All outboard equipment and plugins are deliberately chosen to work in tandem with this genre.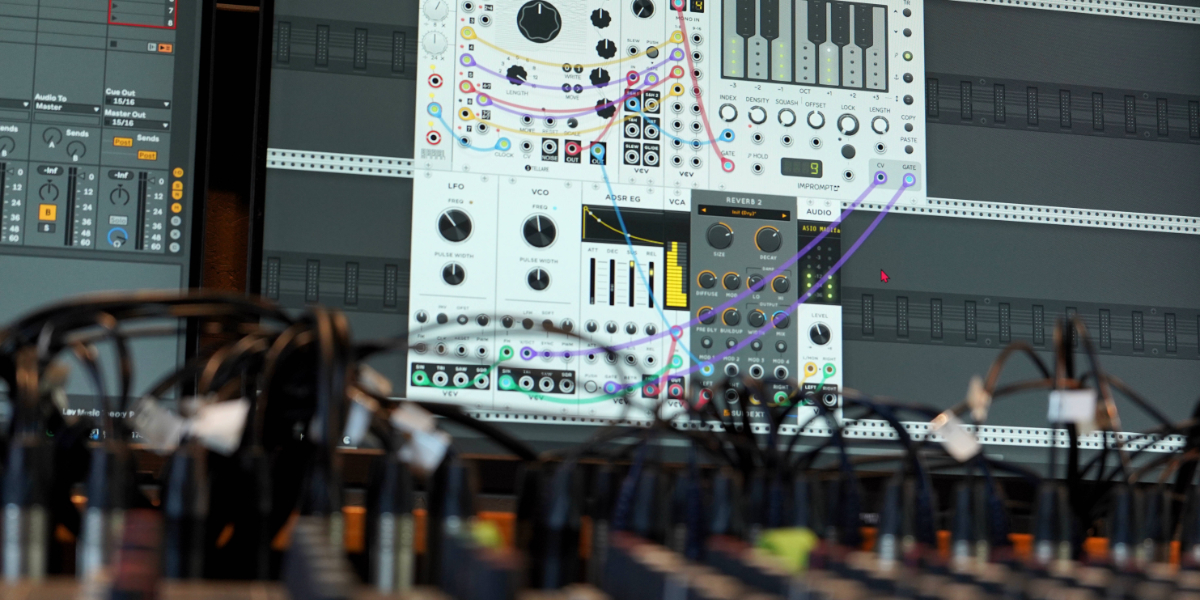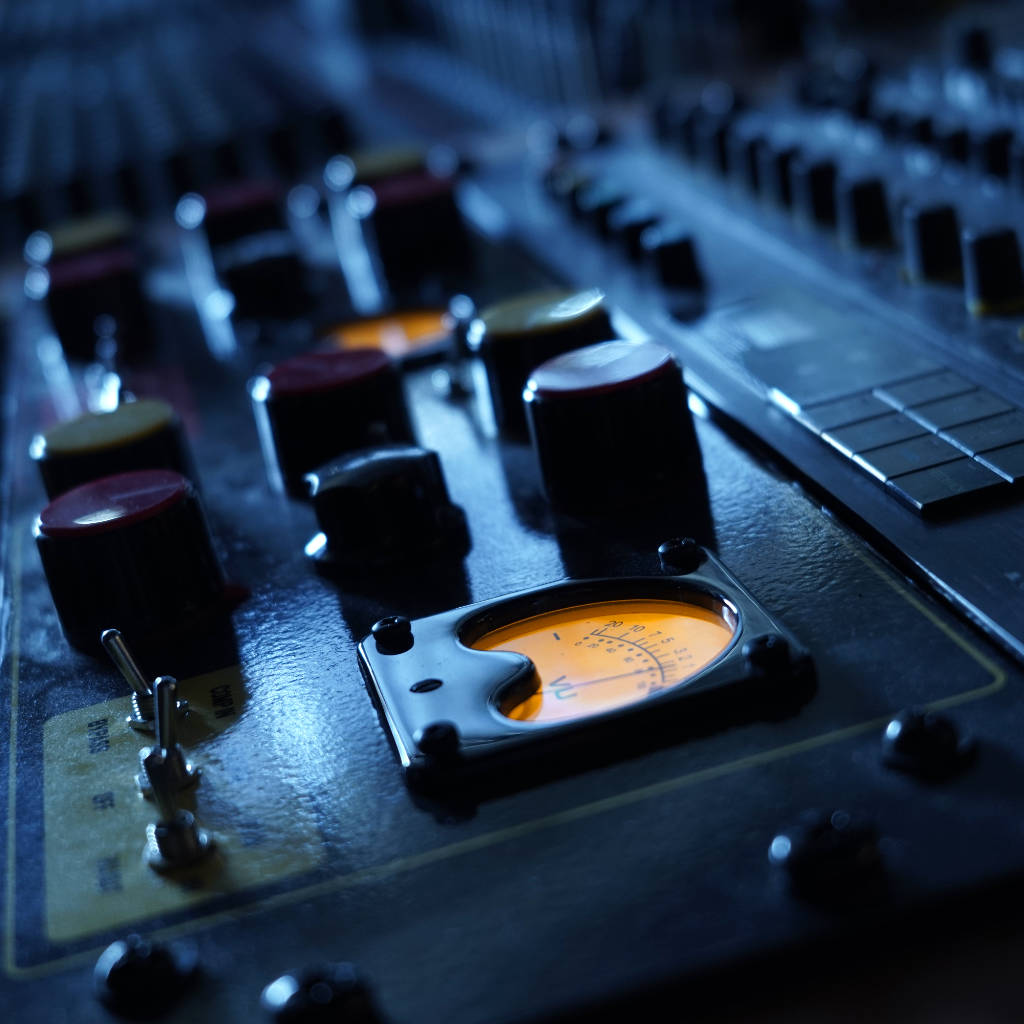 Whether you're releasing for Streaming, CD, Vinyl, or Amos, we've got you covered! We make sure all files are up to spec for all delivery platforms including Apple Digital Masters.
We use specialized audio restoration and spectral editing tools to accurately remove unwanted hiss, distortion, sibilance, or other artifacts if necessary.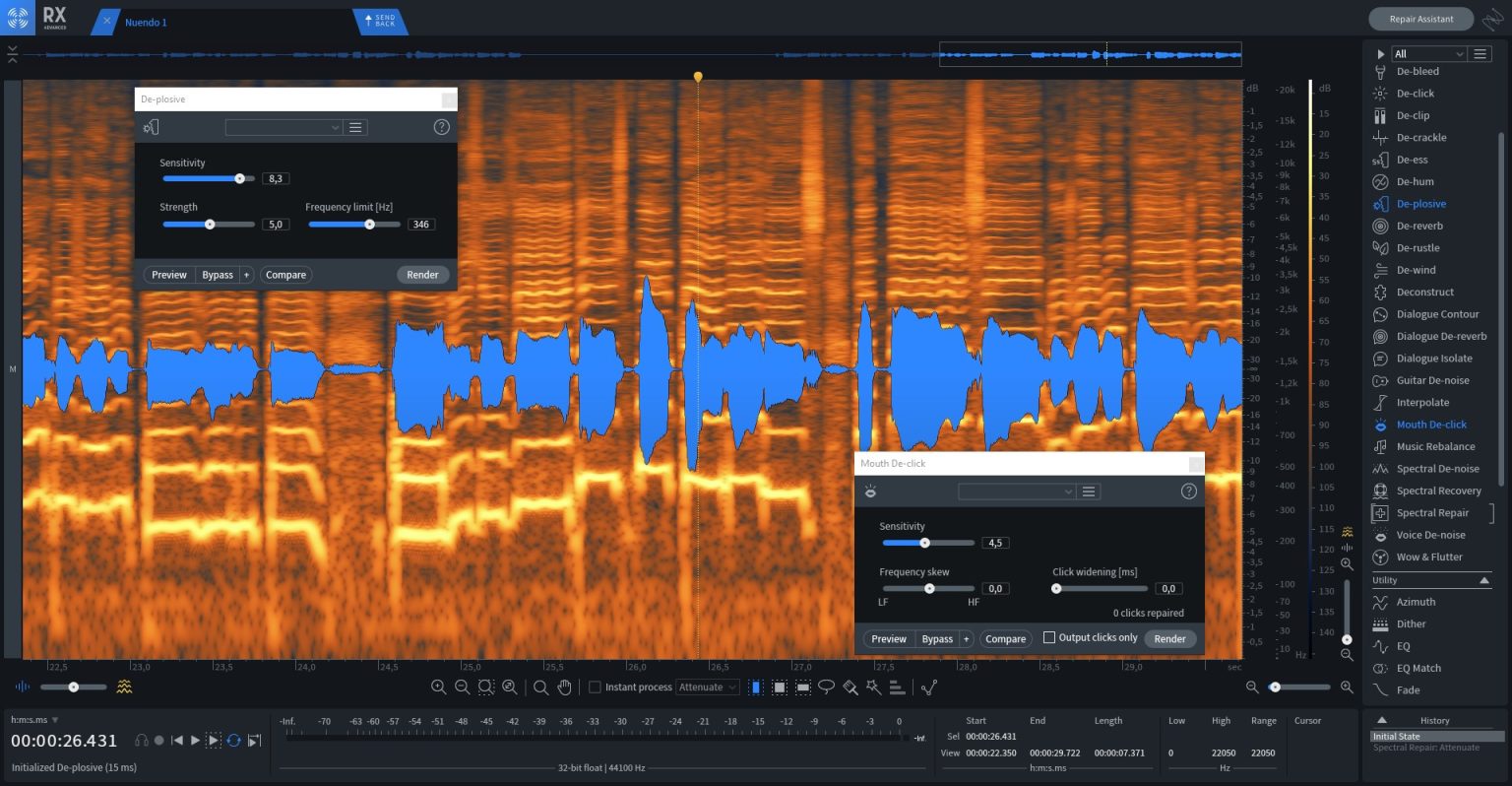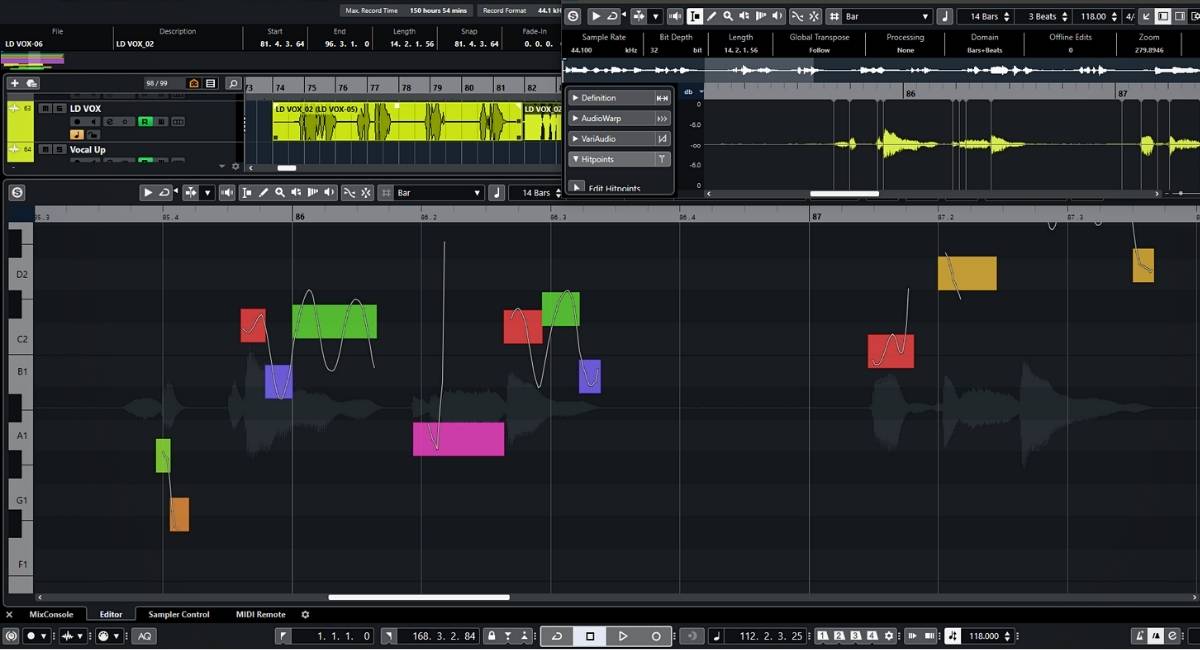 During the mixing phase you may realize that some words are sung slightly sharp or flat, or you'll notice the bass isn't locking into the drums as tight as it could be. We can easily correct these things during mixdown. But depending on the amount of work, additional fees may be added.
Real Time, High Quality Audio Stream for Remote Mix Feedback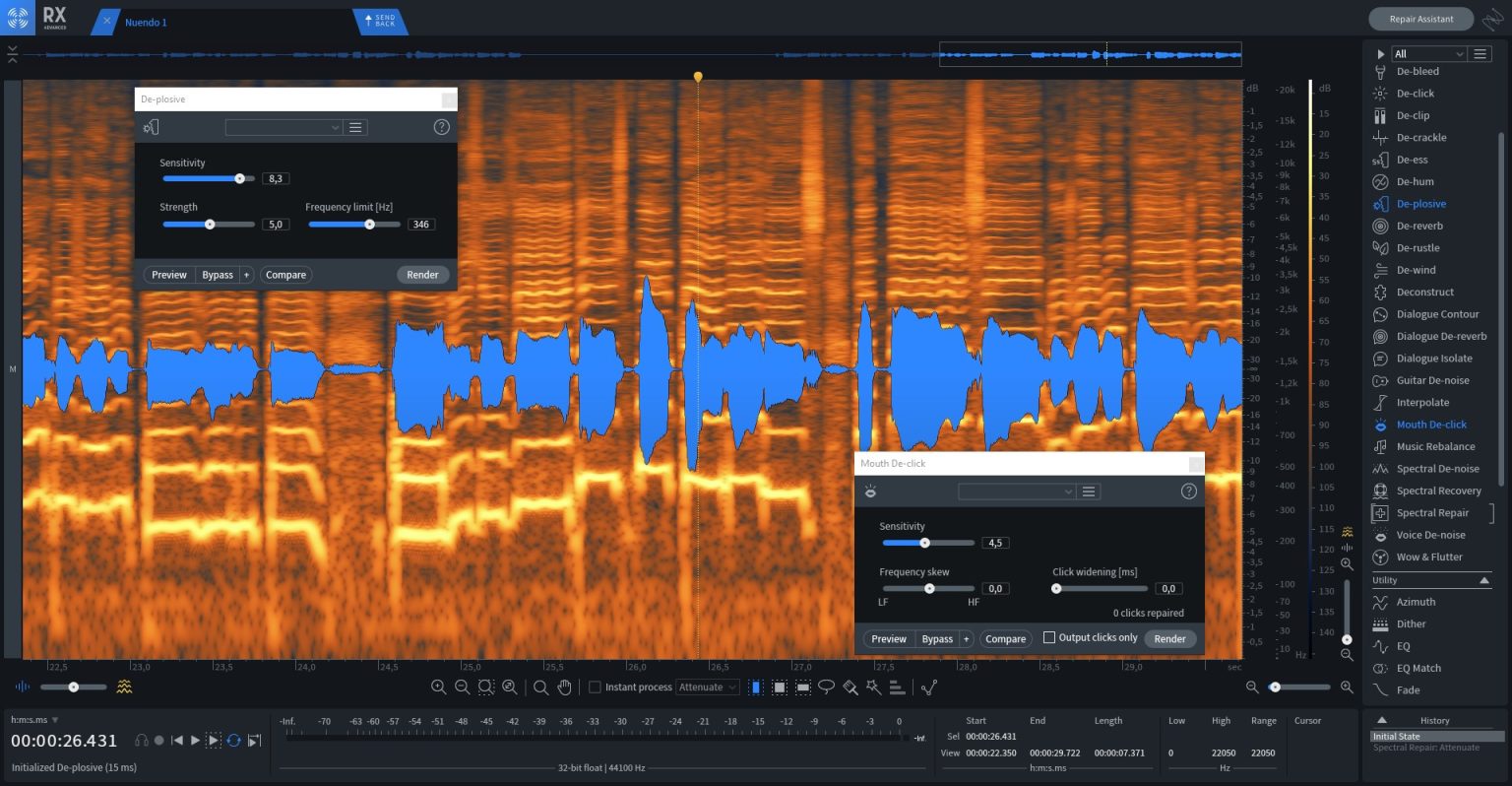 Melvin Rijlaarsdam is an electronic music producer based in Amsterdam, the Netherlands. He creates music under his artist profile Tripodal and works as a ghost producer for various other producers in the Techno & House scene.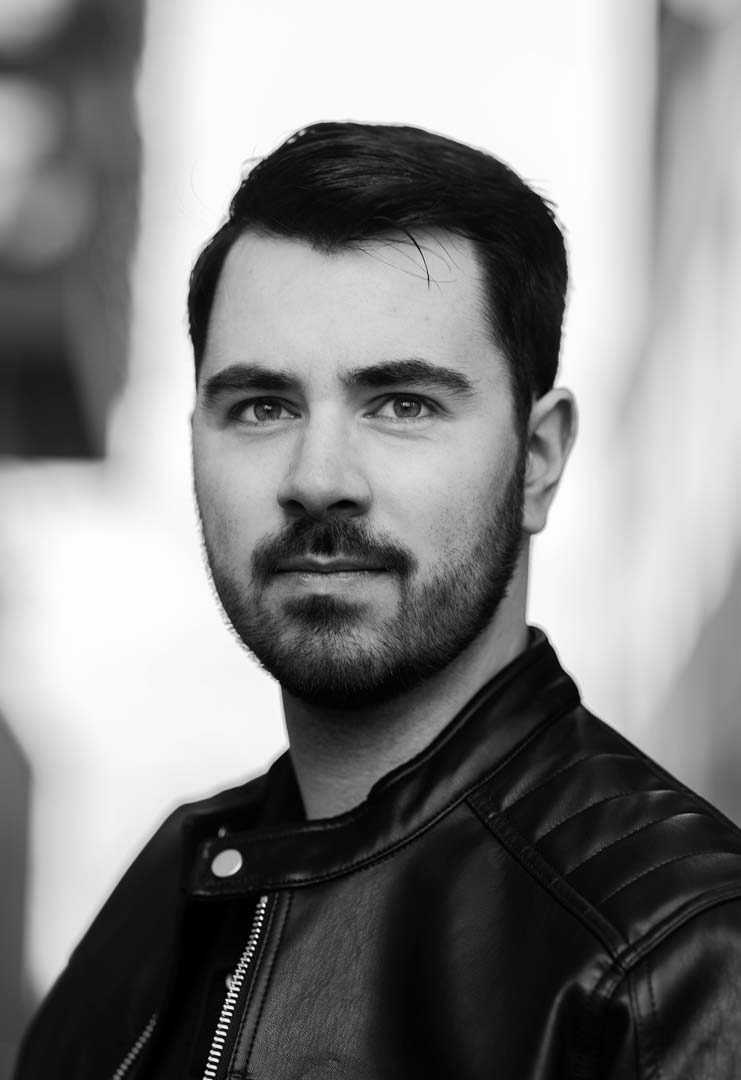 Join my mailing list to be the first to hear about new tutorials, articles and music production secrets.