Music Production Resources
There are so many music production blogs out on the internet today. Unfortunately, not everything online is trustworthy and bad advice is lurking around each and every corner. When you are looking for help online it is recommended to always compare different sources. There are various online forums where people give advice that is just plain wrong. So, always compare different sites and see if they point you in the same general direction. And of course, producing music can be a very subjective occupation, so always take your own ideas and experiences into account.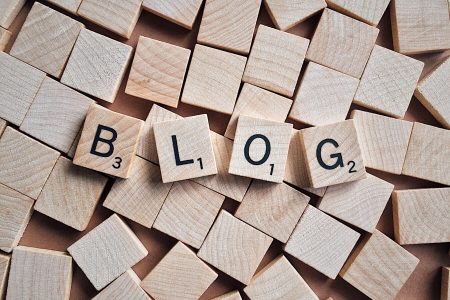 Since I learned a lot from music production blogs, I decided to make a shortlist of music production blogs that produce good quality content.
Top 18 Music Production Blogs (in no particular order)
If you're not really into reading or watching videos, listening to podcasts might be an interesting option. My fellow bloggers over at Producer Hive have compiled a list of Music Production Podcasts you definitely want to check out!