How to upload your DJ Mix to Youtube legally?
*UPDATE* 
YouTube removed the music policies page! This is the link to Google's official statement. YouTube is updating the new YouTube Studio and they decided to drop the music policies page because people weren't using it. This is a big hit for the DJ community as there now is no way to figure out which tracks to use. 
The statement from Google says you should set your video to private when uploading a new video. But that doesn't work if you've just spent hours making a new DJ mix only to find out that one track is blocked! I hope we can somehow convince YouTube to bring the policy page back, and if not, I'm afraid we'll have to look at other platforms like Mixcloud.
I'll keep you guys updated.
After Google, YouTube is the most used search engine in the entire world. If you have music laying around that you love, it makes sense to share it online with billions of people. Uploading content of which you own all the rights is never a problem. When you want to share your fresh DJ mix online, though, it becomes a bit more difficult.
Nobody likes to have their mix taken down by YouTube because of a copyright claim. You put a lot of hard work into your mix and are eager to share it. But if there is only one artist or record label that doesn't allow his work to be uploaded, your video is doomed. If you aren't careful, your whole YouTube account might even be banned completely.
Luckily the good folks at YouTube have come up with a system that prevents us, good online citizens, from getting copyright strikes. YouTube has a search engine where you can search for all kinds of music that are floating around in YouTube's database. The next time you arrange a DJ set go to this link and search for all the songs you plan to use.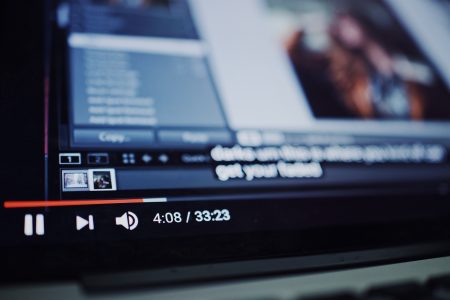 Possible outcomes
There are 3 possible outcomes if a song shows up in this database.
Fully copyrighted. The label doesn't allow anyone to upload their music and your video is taken down immediately.
The music is blocked in several countries. YouTube gives you the number of countries the content is blocked in.
The song is copyrighted but uploading is allowed. Advertisements may be showed however of which the income goes straight to the original copyright owners.
Check if condition #3 applies and you'll be fine. Checking the database in advance saves you a lot of time in the future and prevents your account from being banned.
This a mix I uploaded a while ago: