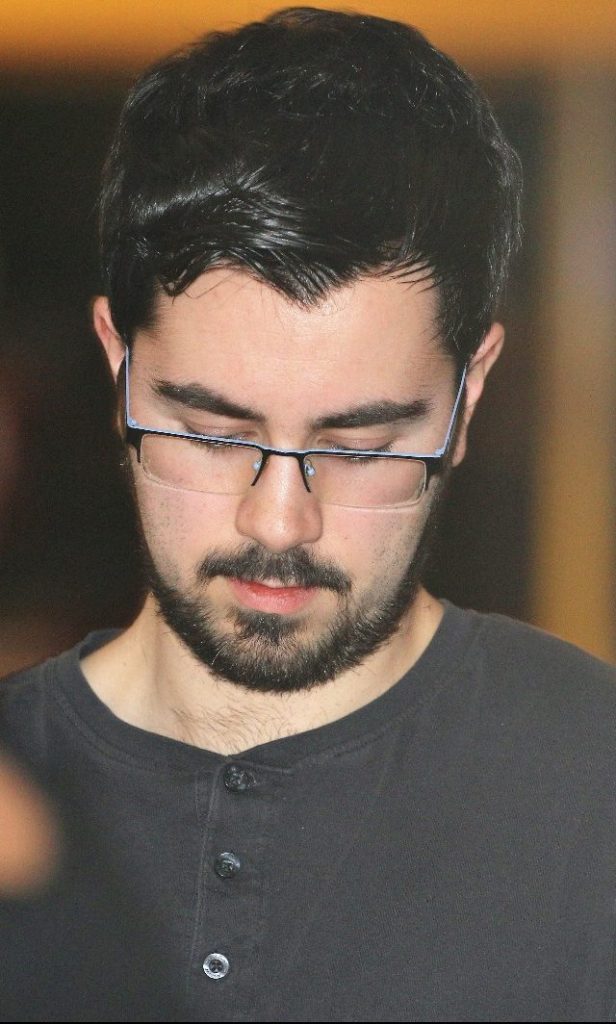 My name is Melvin Rijlaarsdam and I am a music producer and mix engineer from Leiden, The Netherlands. I am currently studying composition & music production at the Utrecht school of arts.
I started playing drums at the age of 12, but I soon picked up the guitar as my second instrument. In addition to writing acoustic music, I started producing electronic music. It is the combination of acoustic and electronic music that appeals to me most.
When I was 16, I started volunteering as lighting technician and stagehand at the local concert hall which nowadays turned into what is called: 'Gebr. De Nobel'. At the same time my interest in sound engineering was also fueled.
By playing in various bands, my love for the recording side of music has grown increasingly stronger. I eventually decided to continue as a composer and music producer at the hku.
After completing my internship with 'Wouter Budé' from Moon Music, I now focus on producing and mixing music. In addition, I recently started working together in a team of songwriters to release demos for labels and artists.