Live | Music | Production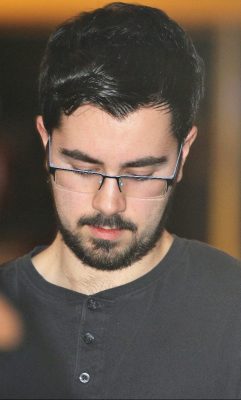 My name is Melvin Rijlaarsdam and I am a music producer and mix engineer from Leiden, The Netherlands. I am currently studying composition & music production at the Utrecht school of arts.
While I like all kinds of music, I primarily focus on indie rock, folk, singer-songwriter and electronic dance music.
Recently more and more audio blogs keep popping up everywhere. They talk about mixing, recording and writing lyrics. None of them however really explains the ins and outs of music production. In my blog I try to clarify everything about music production. From songwriting to live performance.
Feel free to ask me any questions!